Renowned religious scholar Mufti Taqi Usmani, in a letter to the Afghan Taliban, has urged leaders of the Islamic Emirate to reopen schools for female students above grade six.
He said that girls' access to education is a primary need at the current time.
Last month, Afghanistan's educational institutions re-opened with girls who were to begin education beyond the sixth grade told by the Taliban to remain.
The Taliban returned to power after 20 years of war, ultimately ousting by force the internationally-recognised government as Nato-led forces that supported it withdrew.
The decision to curtail girls' education comes a little more than one week before a major international donor conference, which the UN had hoped would lead to hundreds of millions of dollars in humanitarian aid being pledged.
Read more: US cancels talks with Taliban over U-turn on girls' education
"In the current situation, girls' education is the vital issue. Enemies are using this against the Islamic Emirate. The Islamic Emirate has taken sincere and good steps. We welcome it but we call for action to be taken toward girls' education under a Sharia format," the cleric said in the letter.
Previously, the council of Pakistan religious scholars and the Afghan clerics' community also urged the Islamic Emirate to reopen schools for girls above grade six.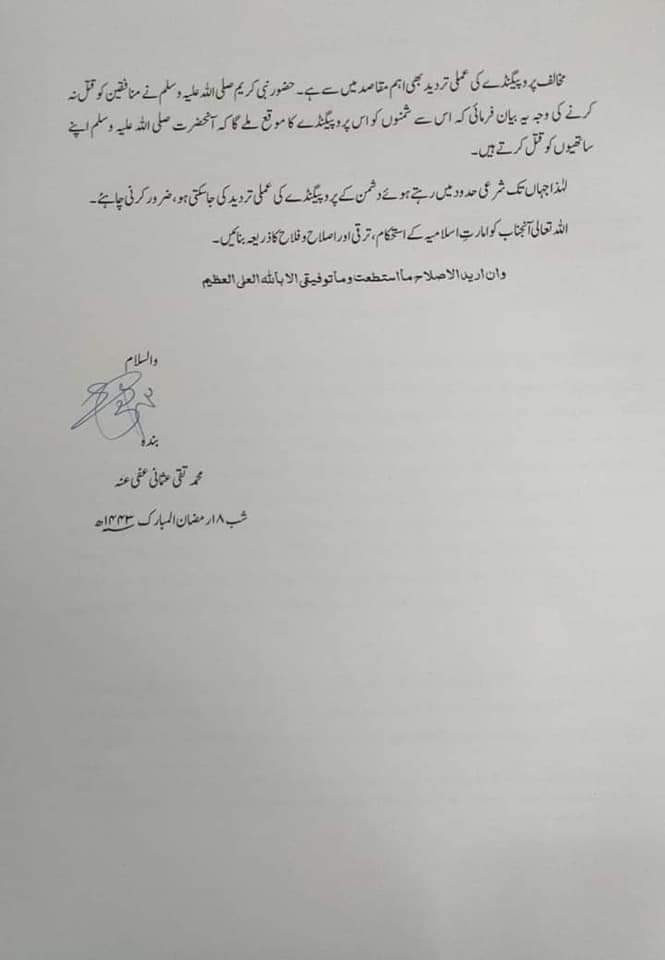 "This action of the Taliban will cause a serious obstacle for their (government's) recognition," said Hekmatullah Meerzad, a university instructor.
The ban on schooling for girls in grades 7-12 has faced serious reactions inside and outside Afghanistan, but the girls' schools have yet to be reopened.
UN Secretary-General Antonio Guterres slammed the Taliban's decision, saying it is "deeply damaging" for the war-torn nation. "The de facto authorities' failure to reopen schools for girls above the sixth grade, despite repeated commitments, is a profound disappointment and deeply damaging for Afghanistan."
"The denial of education not only violates the equal rights of women and girls to education but also jeopardises the country's future in view of the tremendous contributions by Afghan women and girls," he added.