KARACHI:

During my writing career, I faced a lot of difficulty as I aimed to keep improving. The innate talent was present, however, it lacked finesse. Although I majored in Human Resources, my primary interest remained writing, which landed me in the world of books and literature. Sadly, back in the day (and even today), Pakistan has no education or career path, under the domain of creative writing or publishing. So I'm write this piece with the intention that it is both enlightening for me as it is for you, as I dare to approach various non-fiction authors who mastered the art of writing creative non-fiction.
Do fiction and nonfiction writing have anything in common? After all, their goals are fundamentally different. One wants to entertain, the other one essentially educates and informs. In general, it is assumed that nonfiction is easier to write, mostly because one doesn't have to make anything up in order to write it. The events, people and ideas to write about already exist. However, as easy and accessible as it may sound, trust me when I say it is not. The stories told in nonfiction works must be true. It must contain facts. It has to be verified. It's hard because doing it well matters, the details matter, the facts matter, and there are often a lot of details. Oftentimes, they take years to sort and organise. There is so much information being offered today thanks to the internet that it can be overwhelming to some readers. To counter this influx, people have started to only read the introduction of a piece of content or to skim the chapters or subheadings that are included. This means that the non-fiction literature needs to immediately engage readers to encourage them to invest in your work. And we can't force an understanding of the layers of emotions, data and proofs. Another problem is that non-fiction is difficult for readers to read. Bad nonfiction pieces are overly factual and prosaic. (Think of the last academic paper you read. Snooze!). Let's find out from the pros as to what makes an extraordinary nonfiction story.
Farah Bashir, author of Rumours of Spring
Writing is essentially about a lot of reading. Read great writers. Almost every article you'll ever read on how to improve your writing will begin with the following advice: to be a better writer, read great writers. Good writing is simply not possible without reading. Read for inspiration; to grasp the art of language; to learn effective writing techniques; to appreciate the nuances of words. The creative process entails creating a corpus of notes, short paragraphs which evolve into chapters eventually. Between each revision, edit, as I'd let the manuscript breathe, I'd read up authors who had written about similar subjects. For me, women writers paved the way for finding my style to write the memoir and specific genre – reading is what I chose during those breaks in between.
My book, 'Rumours of Spring', was released in the second wave of pandemic. We were in the middle of a lot of overwhelming grief. As I took care of myself by limiting any human interaction, I depended a lot on social media and made use of specific channels to keep the book present and accessible after the wave was over.
There are no hard and fast rules about writing a memoir or an autobiography but what fundamentally connects a writer to its readers is the universality of the spectrum of human emotions. It's that which the readers respond to at a level that's not even within your powers as a writer.
Shahida Wizarat, author of The Rise and Fall of Industrial Productivity in Pakistan and Fighting Dependence: Proclaiming Sovereignty for an Enslaved Pakistan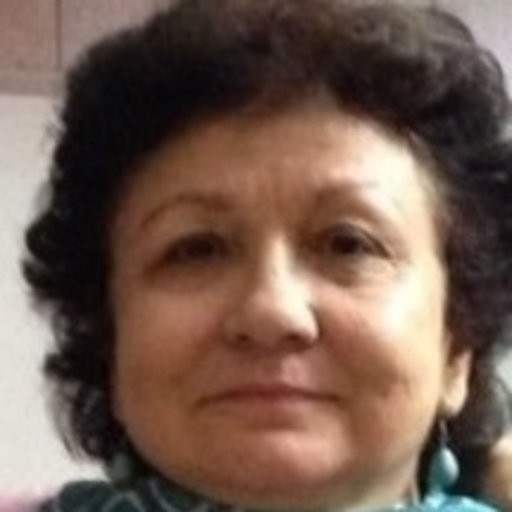 Writing nonfiction for a non-technical audience entails important points to be borne in mind. For instance, the theme should be topical and issues that need to be covered must be drawing the attention of the public. These should be addressed. Mathematical models and equations should be avoided as people will close their minds because it would appear too technical. Every industry has certain terms and jargon that are regularly used. When you're writing non-fiction, you have to avoid these terms at all costs. You cannot assume your reader is going to know what the "juxtaposition of strongly dissimilar elements" means if you're writing about chemistry. They often employ a certain "code" of complex sentence structures and foreign words to make them seem more credible and expert-like. The art of conveying difficult concepts in simple language needs to be learnt to convey technical concepts in understandable language to the audience. Have you ever given up on an article or instruction manual because its phrases frustrated you? If you have great content, don't encrypt it. Provide even more value for your reader by cutting the content down into easily digestible bites. You might not be able to take out every technical term possible, but you must make an effort as a writer to make the facts you're discussing as understandable as possible. Far too often, the listing of facts, knowledge and wisdom comes across as being stale and boring. It doesn't have to be this way. The mistakes authors writing non-fiction can make is that they write on a topic which is not of general interest like writing on cost of production of steel pipes. This would concern only people interested in cost of production or price of steel pipes, not the general public.
Tariq Khan, author of Leadership in Changing Times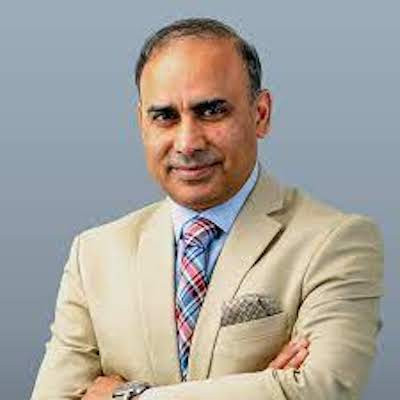 Writing a book is on a desire list of many but only a few understand the intricacies that unfold once you start writing the book. Many first-time authors underestimate the commitment required to produce a quality document. Different people write books for different reasons. Some authors believe they have a great story, some believe they have great experiences, and some believe that they have great content that readers may benefit from. In my experience, here is the process one may want to follow:
Clarify your objective for writing the book

Identify your audience (prospective readers)

Do your research and develop an outline

Develop your timeline

Make it relevant to current affairs and consider the shelf life for your book
Writing fiction is quite different from writing a professional development book, and so is writing a textbook (which is altogether a different approach requiring extensive research along with case studies). An author should always do a self-analysis to learn if they are willing and able to develop a content that can interest people. Many accomplished professionals often think that their professional success will translate as an author as well. It may not be so. Always, talk to other authors to manage your expectations and write the book for others, not yourself. Getting a right publisher is always an added value.
Dr Muhammad Imran, author of Islamic Finance 101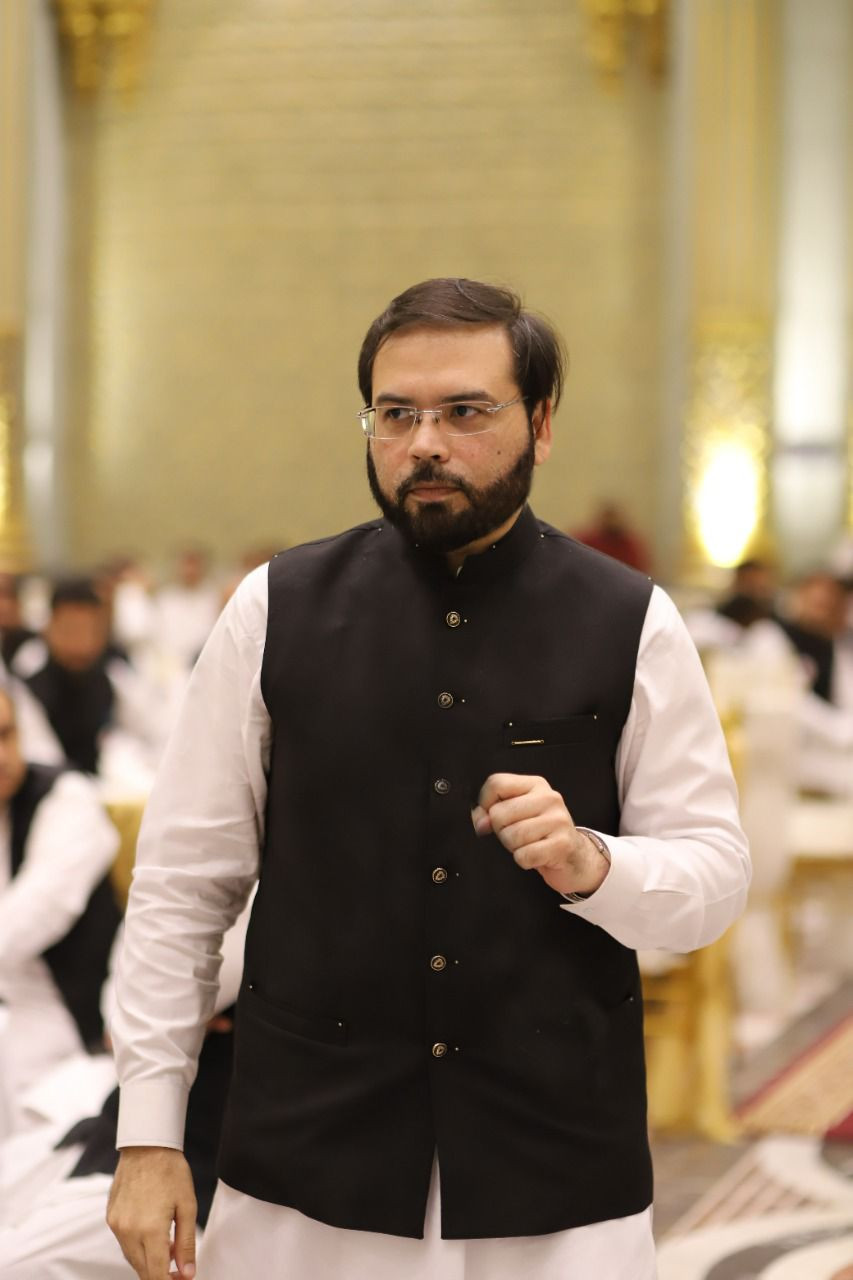 Writing non-fiction is hard, not because the author is not capable but because what the author generally wants to write doesn't necessarily engage the readers. Most popular non-fiction usually are biographies, whether in English or Urdu – it is important to realise that the story needs to be captivating enough for the reader, regardless of how ordinary it may be. If you've got a stack of facts that you're offering to people, then it can be difficult to formulate a narrative that keeps the reader engaged. This is the constant challenge that comes in the world of non-fiction writing and publishing. The most common mistake authors make is that they write about what they themselves want to read, and they assume that the audience would like to read it too. However, that is usually not the case. Many think that they have written a masterpiece, which it surely must be, no doubts about it however, they feel frustrated once they find that the book hasn't sold well. Your non-fiction book needs to tell a story because this is how we are engineered to remember things. You can turn facts into a compelling story by offering your personal experiences, showing people examples of what you're talking about, or offering a comparison process.
For example, you're writing a book about the benefits of quitting a long-term smoking habit. If you share a quick story about someone who has seen their health improve after they stopped smoking, you turn facts into a story. Use the power words that go beyond the mundane descriptions like interesting or engaging. If something is magical, superlative, or vibrant, you'll invoke a powerful mental visual of your facts that will help the reader better relate to the text. If you can throw in an unexpected twist, you can make your text stand out. Offer a fact that isn't expected. Ask questions that may not be anticipated. Follow up a key point with something that may seem contradictory and then reconcile the facts. Moreover, most of the marketing in this industry is basically taken care of by the author. He/she has to bear the onus, as the publishing industry in Pakistan is more or less stagnant, except a few handful. It is important to keep the content of the publication reader-oriented (whether it is surprise, humor, emotion or facts that the author has to write), else they can't resonate with their audience.